Vacuum Cleaners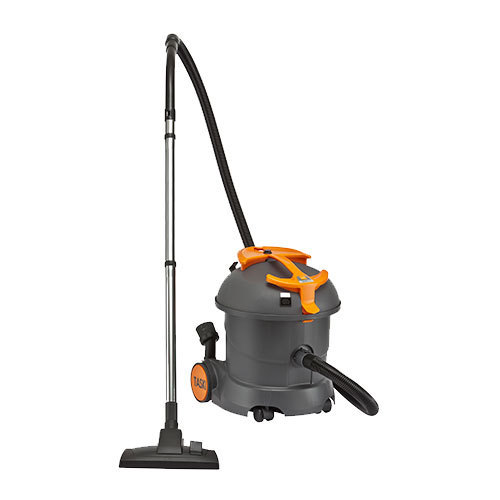 TASKI®, from Diversey, offers a diverse series of professional vacuums that will help you get excellent cleaning results. Wet or dry, canister or upright, TASKI vacuums are built to address all your cleaning needs across a range of healthcare applications.
Many of the TASKI® vacuum machines incorporate unique technology to improve productivity. Wet/dry vacuum cleaners offer ultimate flexibility when used with an easy-to-attach dry vacuuming kit. Professional upright vacuum cleaners are engineered with dual motor systems, providing high suction power and efficient cleaning, while canisters improve maneuverability across patient areas.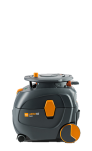 TASKI AERO 8 / 15 and 8 / 15 PLUS
The "All-in-One" feature combination with highest efficiency and ultra-low noise.
DOWNLOAD PDF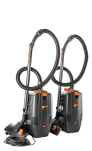 TASKI AERO BP / AERO BP Lithium
The TASKI AERO BP back pack vacuums deliver best in class performance, lightness and user comfort. Ideal for stairs, lifts, and entrances. Low weight, low sound and slim profile combined with great suction and versatility. The lithium battery model is perfect for areas where ultimate agility and freedom of movement is essential.
DOWNLOAD PDF