Meat & Seafood Processing Chemicals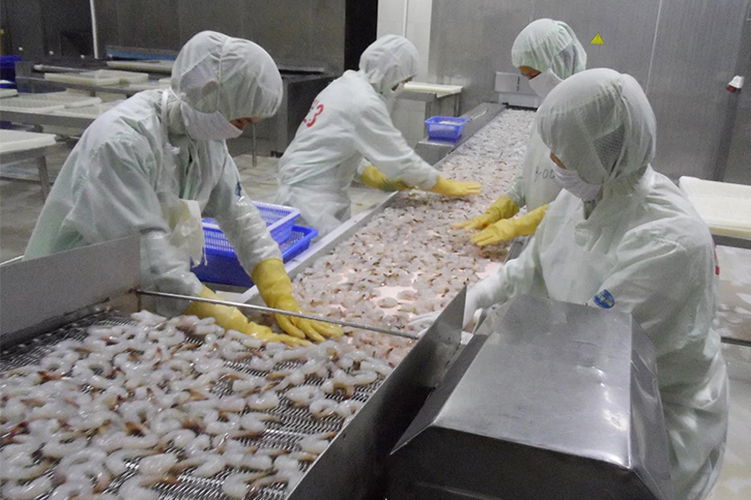 Meat & Seafood Processing

Chemicals
You need to produce your red meat, pork, chicken, turkey and seafood products with the highest food safety standards — while improving productivity and reducing costs.
We can help optimise your entire processing operation. with our antimicrobial tissue treatment chemistry, industry expertise, advanced equipment and comprehensive reporting, we are committed to providing innovative antimicrobial solutions...and peace of mind.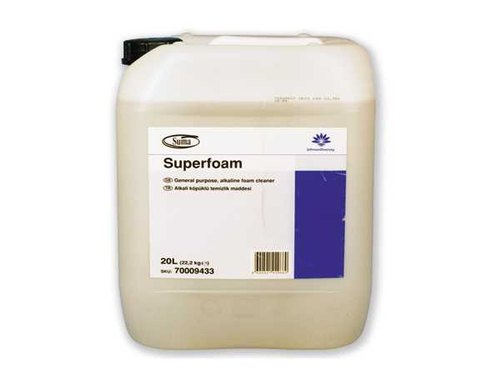 Superfoam
Superfoam is a general purpose, heavy duty alkaline foam cleaner designed for daily use in areas of heavy grease build-up in the kitchens and food industries.
Superfoam is a medium alkalinity, caustic-based foam cleaner and also contains a blend of organic sequestrants and high-foaming surfactants/wetting agents. It is suitable for application over a wide range of temperatures and water hardness conditions.
Superfoam offers good detergency in areas of heavy soiling and will help remove and disperse most food soils including animal and vegetable fats, grease and protein. Regular use will also help prevent the build-up of scale deposits in hard water areas. The product is recommended for daily cleaning of floors, walls, cutting tables, trolleys, conveyors and other heavy equipment.
Superfoam is suitable for use with a wide range of foam application equipment.
Effective for removal of all types of food soiling
Daily use helps prevent scale build-up
Economical in use