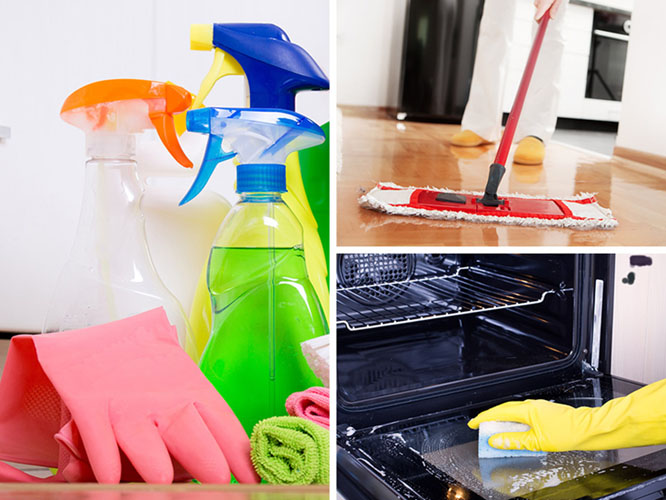 Kitchen

Chemicals
Cluttered cabinets, a dusty refrigerator top, and an oven that smokes every time you bake are not the components of an ideal kitchen.
Different types of cleaning agents are used to keep the hotel kitchen and working area in a neat and hygienic condition because there is no responsibility greater than protecting the guests who eat the food which is produced from the kitchen. When it comes to kitchen cleaning chemicals/agents Taski or Diversey or Suma products are considered as the benchmark in the hospitality industry.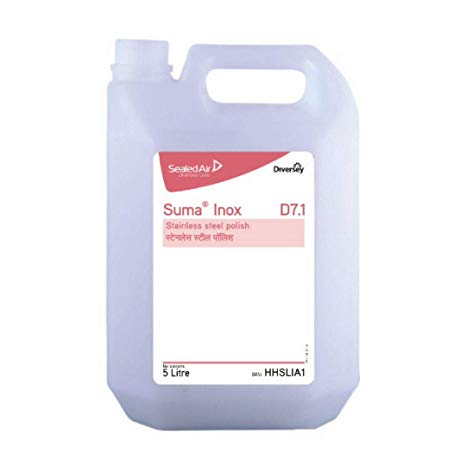 Suma Inox
Stainless steel polish
Suma Inox D7 is a specially formulated ready-to-use polish for use on stainless steel surfaces, which are not used for the preparation of food, like refrigerator, freezer doors, trolleys and dishwashing machines. The special blend of oils provides protection and leaves a shiny surface.