Dairy Cleaning Chemicals/Solutions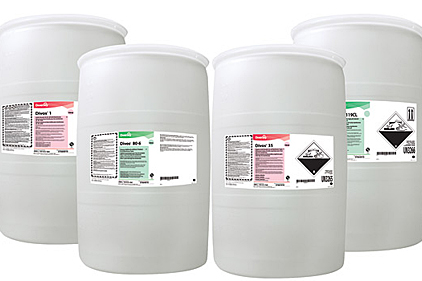 Cleaning and Sanitation Solutions

for the Dairy Industry
Helping raise the value of milk ensures you obtain the best return for your investment. Our unique data insights on every stage of milk's journey from farm to glass, support the most hygienic quality product while using the safest methods and materials to achieve efficiencies and save costs.
The constant threat of contamination makes food safety and risk management your highest priority. A partner with extensive knowledge and experience is one you can implicitly trust to guarantee a clean system. Our residue control and sustainable perspective translate into productivity, safety and product quality.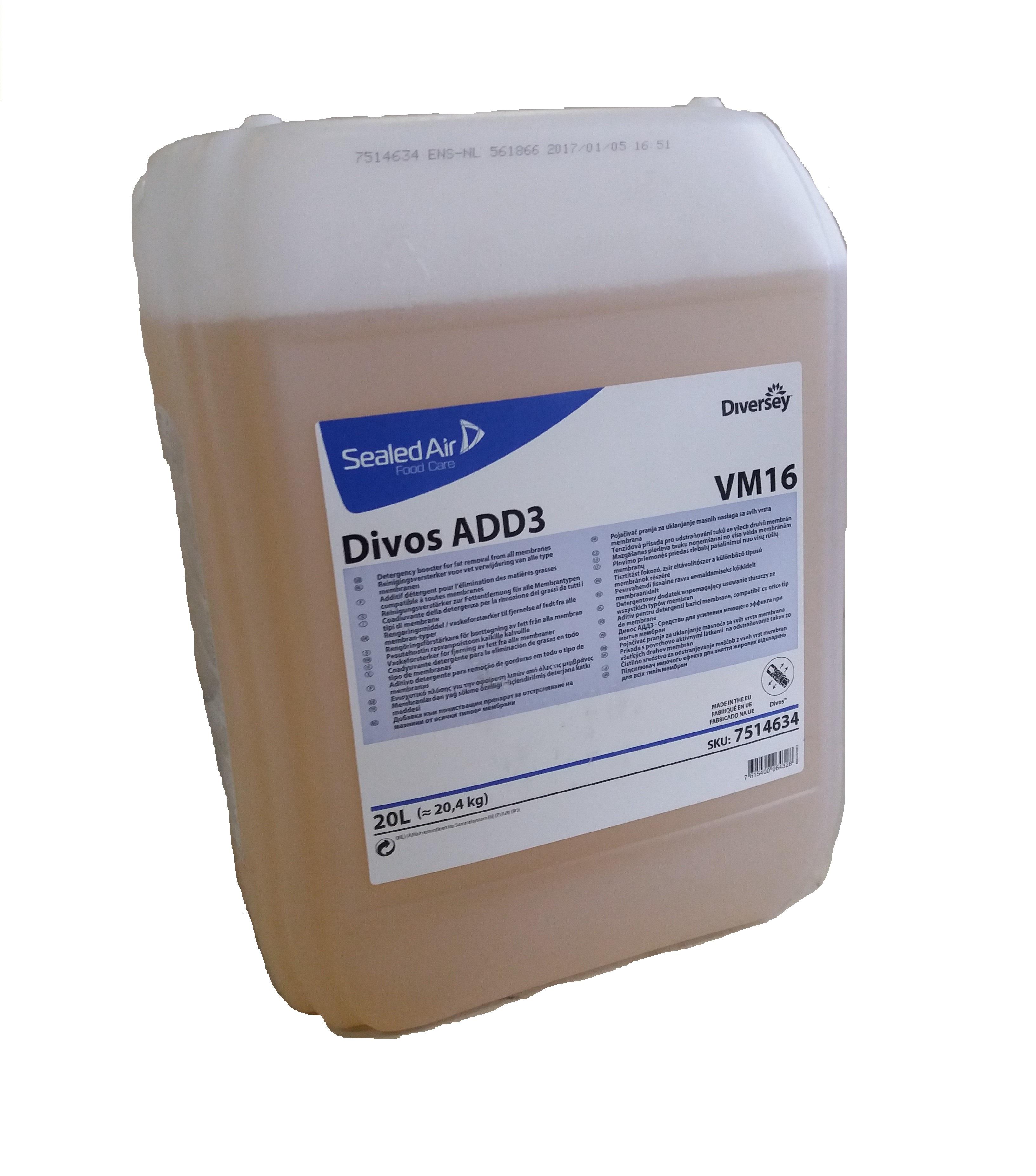 Divos ADD3
Highly active foamy additive liquid based on surfactants to remove grease and other organic impurities of all types of membranes.
Divos ADD3 is a high performance surfactant-based foam cleaner that improves the efficiency of removing grease and other organic contaminants from all types of membranes. Divos ADD3 is used only in combination with other Divos alkaline products. Divos ADD3 in combination with other Divos alkaline products used to remove organic impurities from various types of membranes in the food industry and soft drinks.
Successfully passed testing on all types of membranes
In combination with other Divos alkaline products is used where it is necessary to remove fats, proteins and organic contamination from membranes
In combination with Divos 110 creates highly efficient solutions for washing chlorine-resistant MF membranes and high temperature UV membranes
Chlorine-resistant, allowing you to combine with other Divos products to create highly efficient cleaning solutions
In combination with other alkaline products from the Divos range is used where it is necessary to remove proteins and organic contaminants from chlorine resistant membranes
In combination with other Divos products used to wash a wide range of chlorine-resistant membranes in the dairy industry
In combination with other alkaline products of the Divos range, used to remove organic contaminants from various types of membranes in the food and non-alcoholic beverage industries