Disinfectants Chemicals/Solutions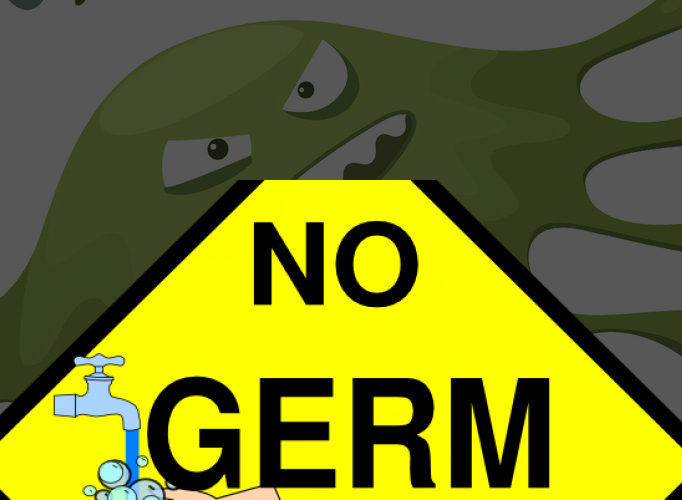 Disinfectants

Chemicals/Solutions
Offering broad spectrum germicidal kill, our range of disinfectants meet every need in every area of your facility, from operating theatres, neo-natal units, and isolation rooms to reception desks.
With our understanding of industry guidelines, Diversey can ensure you have the right disinfectant solutions to meet the most rigorous standards, while providing the education and support you need to maintain them.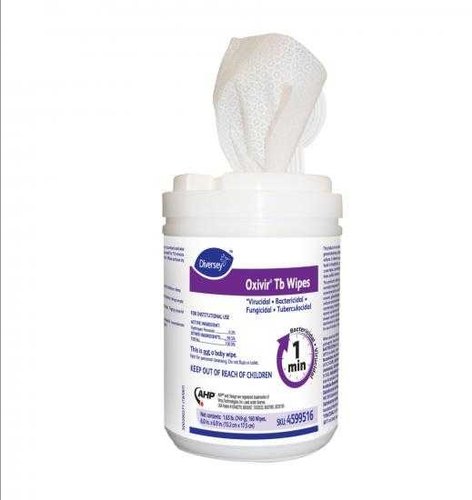 Oxivir TB WIPES
General Virucide, Bactericide, Tuberculocide, Fungicide, Sanitizer
A ready-to-use cleaner disinfectant based on proprietary AHP technology to deliver fast, effective cleaning performance.
One-step cleaner and disinfectant
Powered by Accelerated Hydrogen Peroxide technology
No VOCs, no added fragrance and no NPEs
Environmentally responsible active ingredients break down to oxygen and water after use
Effective against key pathogens􀀬 TB, MRSA, Norovirus and VRE
1 minute kill for HBV, HCV, HIV-1 (AIDS virus), Tuberculocidal kill in 5 minutes and fungi in 10 minutes
Safe for use around patients, by visitors and on most surfaces
Convenient 􀀬 pre-wetted wipes make even the toughest job easier
Clean and disinfect high-touch surfaces in just ONE Minute
Non-irritating to eyes and skin and contains no substances which at the given concentration, are considered to be hazardous to health per OSHA standards