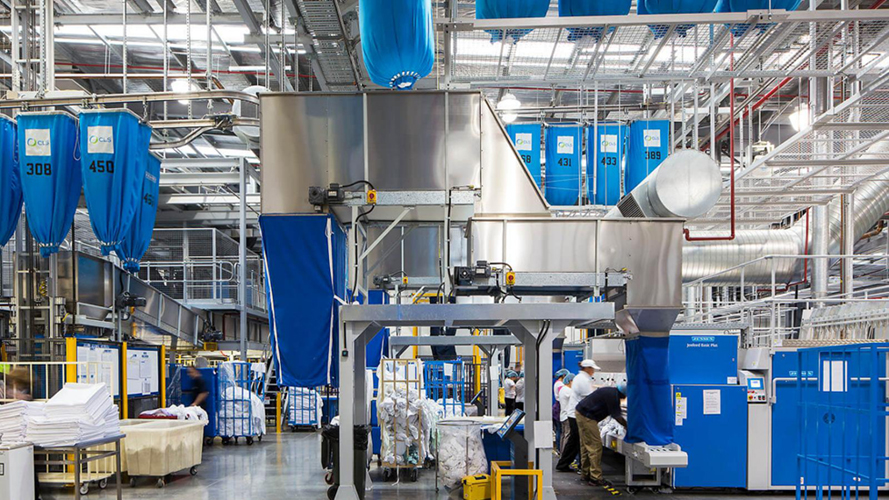 Laundry

Chemicals
Laundry Chemicals, offered by PS Solutions, are used for the purpose of dry cleaning, laundry cleaning and bleaching applications.It is unique and highly appreciable with excellent stain removing capacity, prevention of soil redeposition, high foaming efficiency even with hard water, safe for fabric, non-toxic, biodegradable and non-reactive.
This chemical range is highly used in laundries and hotels for cleaning applications.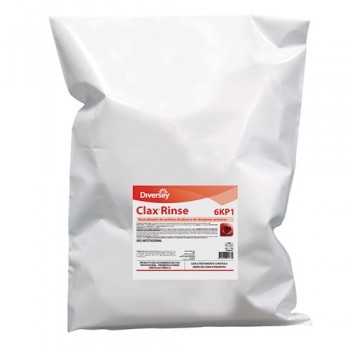 Clax Rinse
Clax Rinse is a mildly acidic powder which has the properties of ® neutralising both alkalis and chlorine. Addition of Clax Rinse in the last rinse completely neutralises any excess alkalinity as well as bleach.
Prevents yellowing and possible fabric damage due to chlorine carry over.
Enhances fatty/oily soil removal (when combined with mainwash detergent).
Improves whiteness for whites and brightness for coloureds*.
Gentle on fabrics and does not cause any damage even by regular washing.
Saves water, energy, time and reduces fabric wear.
Excellent destainer for all types of white fabric
Results in minimal fabric damage when used according to user instructions
Provides good hygiene