Process Food Industries Cleaning Chemicals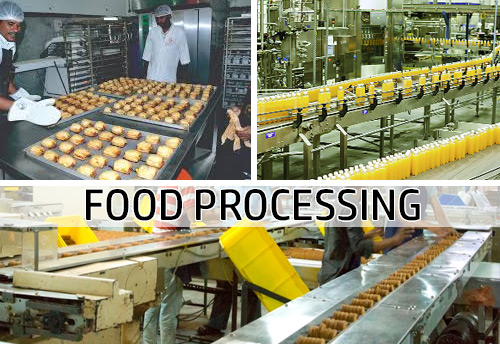 Process Food Industries

Cleaning Chemicals
Food safety is critical to food manufacturers. The smallest error can have disastrous consequences - impacting brand reputation and ultimately your profitability. Food safety is too important to leave to chance. You need to know exactly where problems may occur before they actually do. When a food safety issue is identified it may already be too late.
With 40% of product recalls attributed to microbiological contamination in 2015*, it is clear that a focus on hygiene is critical to protecting your product from sources of cross-contamination.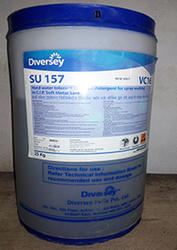 Softsafe/SU 157
Hard water tolerant silicated detergent for spray washing in C.I.P. Soft Metal Safe
SU157 is a hard water tolerant, low foaming, soft metal safe alkaline detergent for use in CIP and spray washing applications in the food and beverage industry.
SU157 provides excellent fat/oil penetration and removal properties for CIP and spray washing applications in the Dairy and Processed Food industries.
SU157 is highly efficient for cleaning soils encountered in the ice cream and margarine manufacturing industry.
SU157 is safe for use on aluminium and other soft metal surfaces.
SU157 provides excellent detergency and soft metal safe protection for spray washing and CIP applications.
SU157 is low foaming and suitable for CIP under conditions of high turbulence.
Provides excellent detergency against a wide range of fats and oils. This makes it a highly versatile and efficient detergent, it being particularly effective in the ice cream and margarine industry.
Silicated and ideal for use on aluminium and other soft metal equipment, leaving surfaces free of corrosion / pitting, prolonging equipment life.
Low foaming under high turbulence makes it easier to rinse and improves cleaning efficiency.
Hard water tolerant, preventing scale build up and improving operational efficiency.