Meat & Seafood Processing Chemicals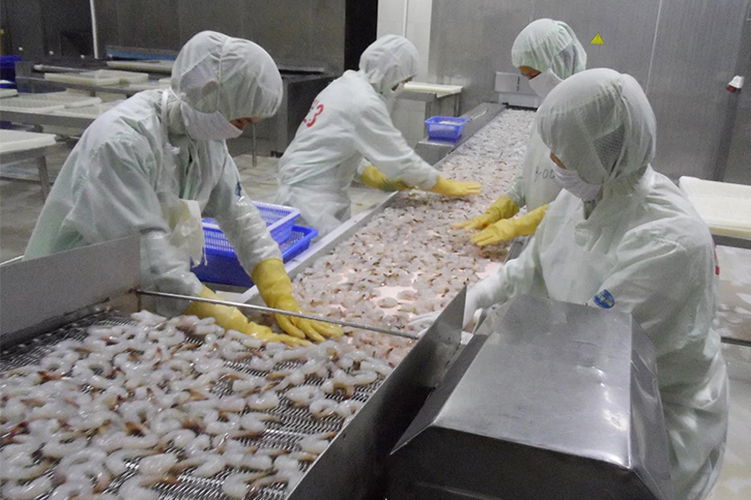 Meat & Seafood Processing

Chemicals
You need to produce your red meat, pork, chicken, turkey and seafood products with the highest food safety standards — while improving productivity and reducing costs.
We can help optimise your entire processing operation. with our antimicrobial tissue treatment chemistry, industry expertise, advanced equipment and comprehensive reporting, we are committed to providing innovative antimicrobial solutions...and peace of mind.
SU 321L
High-performing detergent-disinfectant for open plant applications
Divosan SU321 is a high-performance detergent-disinfectant specially formulated for open plant cleaning applications in the food, beverage and dairy industries.
Divosan SU321 is based on a concentrated blend of surface-active biocides, surfactant, alkaline builders and sequestering agent. This formulation combines effective soil removal and excellent disinfecting properties against most vegetative forms of micro-organisms including Gram-positive and Gram-negative bacteria and yeasts.
Divosan SU321 is recommended for single-stage cleaning and disinfecting of floors, walls, utensils, equipment and other food contact surfaces and is suitable for use in meat and poultry processors, snack foods, dairies, beverage plants and most other types of food processing operations.
Divosan SU321 is moderately foaming and can be used manually and by soak or spray application.
One product to clean and disinfect - saving time and effort
Excellent broad spectrum disinfectant
Effective detergent removes grease and dried-on soil
Suitable for use in soft or hard water
Non-taint