Process Food Industries Cleaning Chemicals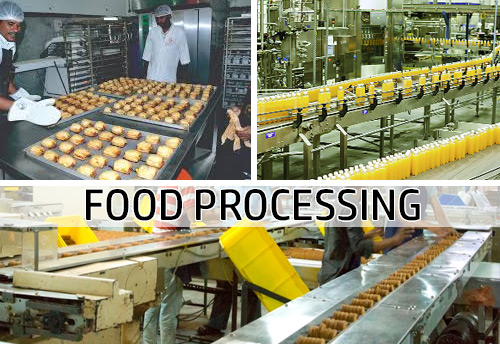 Process Food Industries

Cleaning Chemicals
Food safety is critical to food manufacturers. The smallest error can have disastrous consequences - impacting brand reputation and ultimately your profitability. Food safety is too important to leave to chance. You need to know exactly where problems may occur before they actually do. When a food safety issue is identified it may already be too late.
With 40% of product recalls attributed to microbiological contamination in 2015*, it is clear that a focus on hygiene is critical to protecting your product from sources of cross-contamination.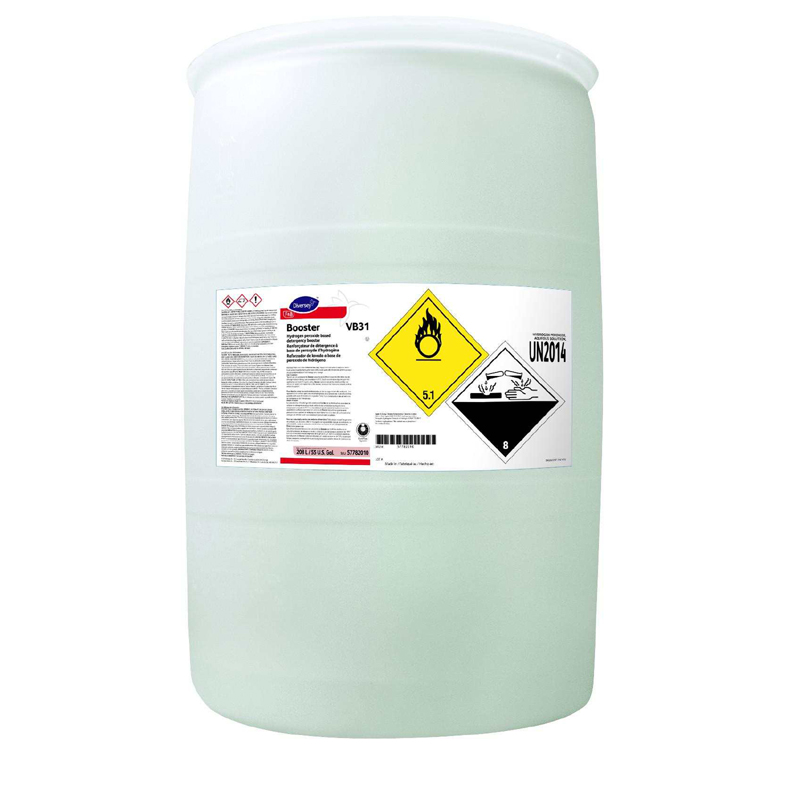 Diverflow Booster
Peroxide based oxidiser
Booster is a primary or secondary additive to caustic solution to boost oxidation of organic deposits found across the food & beverage industries.
Booster is a highly concentrated liquid additive to caustic that enhances oxidation of organic soil above 70°C during CIP applications where organic soiling is a problem.
Booster when added to blended caustic detergents gives improved performance over the use of blended products alone, resulting in shorter cleaning times.
Highly effective in removing organic deposits, thus improving operational efficiency
Suitable for automatic dosing and control by proportionally linking the additive pump to the caustic delivery pump, ensuring consistent delivery of product. Care has to be taken to ensure that the correct level of product is dosed into the CIP system and that the oxygen generated is vented to air