Disinfectants Chemicals/Solutions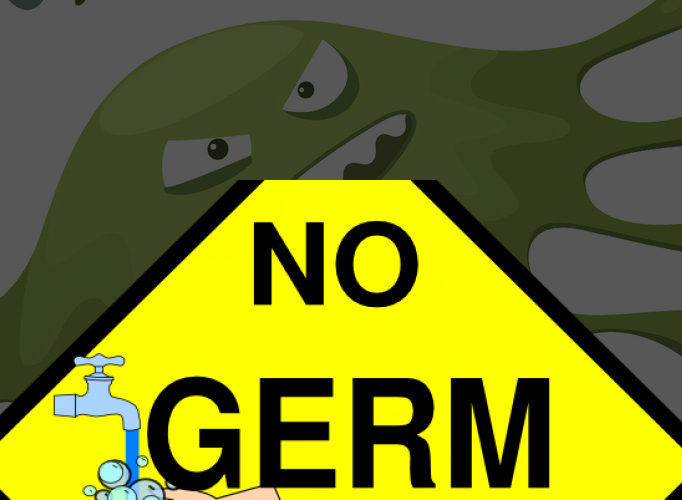 Disinfectants

Chemicals/Solutions
Offering broad spectrum germicidal kill, our range of disinfectants meet every need in every area of your facility, from operating theatres, neo-natal units, and isolation rooms to reception desks.
With our understanding of industry guidelines, Diversey can ensure you have the right disinfectant solutions to meet the most rigorous standards, while providing the education and support you need to maintain them.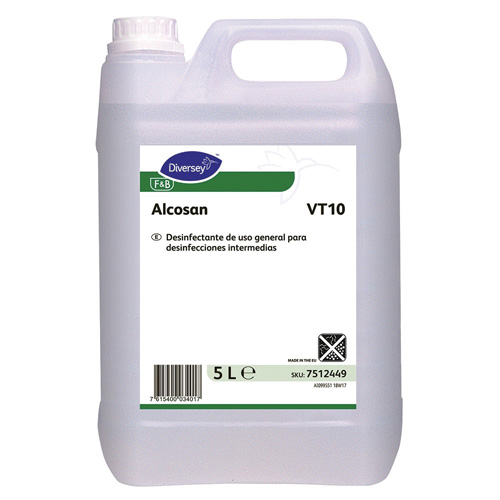 AlCOSAN
General purpose mid-shift disinfectant
Alcosan is a ready-to-use spray disinfectant for use in the food, beverage and dairy industries.
Alcosan is an alcohol-based disinfectant also containing low levels of organic sequestrant and quaternary ammonium compound (QAC). It is specially formulated for direct application to surfaces when it is impossible or undesirable to use large amounts of water-based products. It is effective against most vegetative forms of microorganisms including Gram-positive and Gram-negative bacteria and yeasts.
Alcosan is safe for use on food contact surfaces and evaporates rapidly, leaving virtually no residue. It is recommended for use in high-risk areas to clean and disinfect conveyors, fillers and other equipment after small product spillages etc. It can also be applied during mid-shift breaks to maintain a good standard of hygiene until production is restarted again.
Alcosan is suitable for use with the spray applicator provided or using a clean dry cloth or tissue.
Ready-to-use, supplied with spray applicator
Especially suitable for moisture-sensitive areas
Effective broad-spectrum activity
Disinfects after minor product spills
Low residue