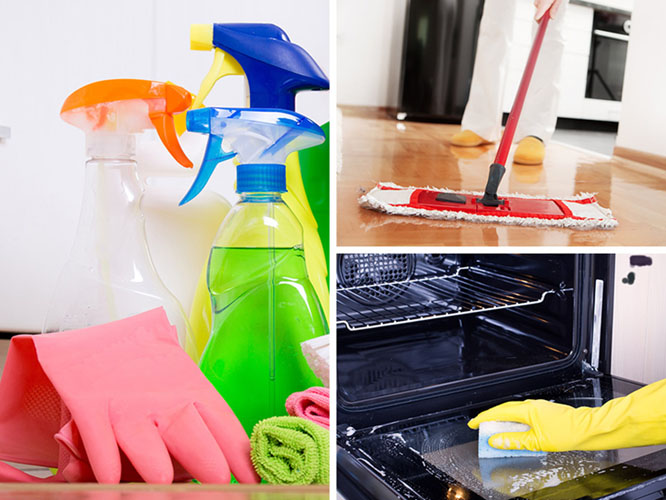 Kitchen

Chemicals
Cluttered cabinets, a dusty refrigerator top, and an oven that smokes every time you bake are not the components of an ideal kitchen.
Different types of cleaning agents are used to keep the hotel kitchen and working area in a neat and hygienic condition because there is no responsibility greater than protecting the guests who eat the food which is produced from the kitchen. When it comes to kitchen cleaning chemicals/agents Taski or Diversey or Suma products are considered as the benchmark in the hospitality industry.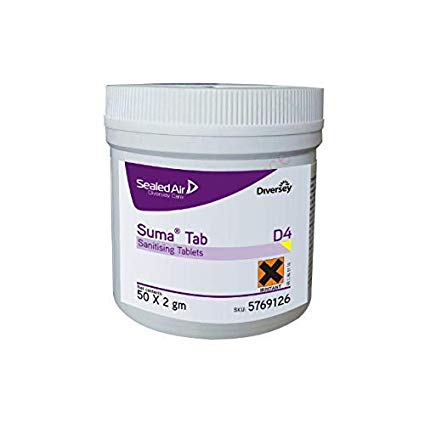 Suma Tab
Disinfectant tablet
Suma Tab D4 tab is a concentrated tablet for disinfection of all surfaces including food contact surfaces and also suitable for disinfection of vegetables. Suma Tab D4 tab contains a Chlorine release agent which makes it also very effective for disinfecting salads, tomatoes, vegetables etc.
Wide spectrum kill
Non-corrosive
Fast acting
Stabilised chlorine tablet
Effective against a wide spectrum of micro-organisms in all water conditions, helping to improve hygiene security.
Safe on all types of surfaces including aluminium.
Effective at low temperatures and short contact times.
Longer shelf life.