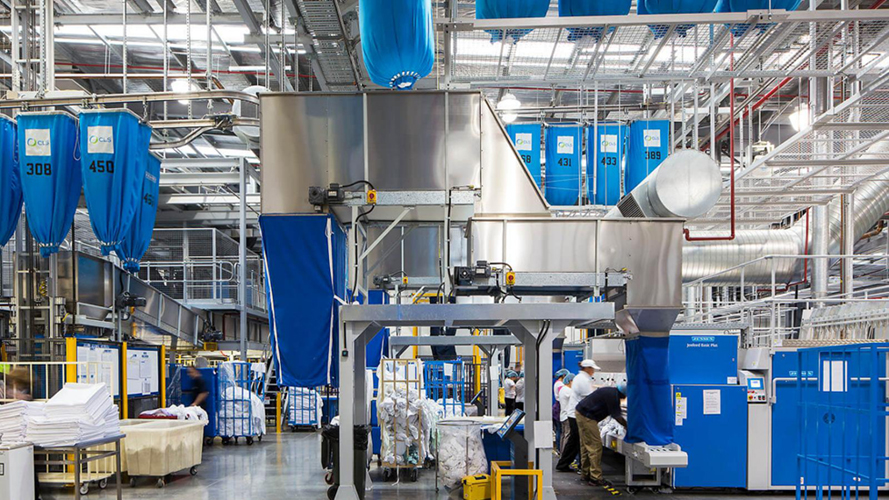 Laundry

Chemicals
Laundry Chemicals, offered by PS Solutions, are used for the purpose of dry cleaning, laundry cleaning and bleaching applications.It is unique and highly appreciable with excellent stain removing capacity, prevention of soil redeposition, high foaming efficiency even with hard water, safe for fabric, non-toxic, biodegradable and non-reactive.
This chemical range is highly used in laundries and hotels for cleaning applications.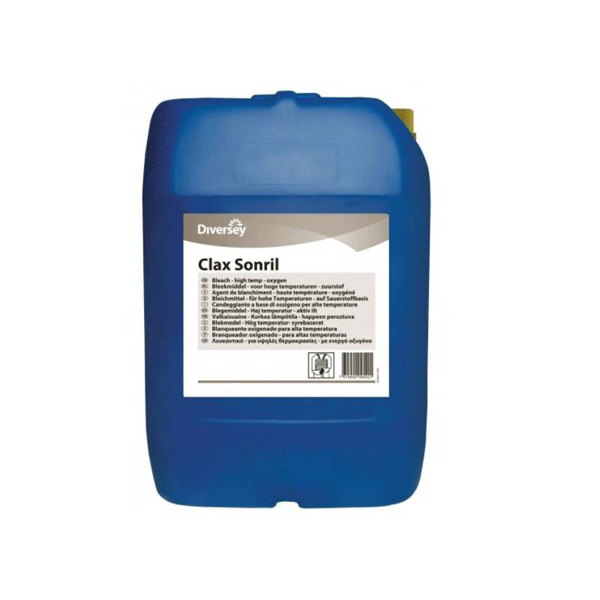 Clax Sonoril
Clax Sonril is a peroxide based liquid bleach suitable for use in all types of industrial laundry machines. Clax Sonril effectively removes staining in coloured garments and is suitable for the removal of chlorhexadine stains.
Oxygen destainer
Stabilised formulation
Hydrogen peroxide formulation
Compatible with all detergent
Concentrated formulation
Colour coded alpha numeric label
Safe on coloured linen.
Extended shelf life and stability.
Will not set chlorhexadine stains.
Can be used simultaneously products in the main wash with detergent and booster.
Economical dosage control, long drum life.
Easy identification - assists staff training.