Beverage Industrial Chemicals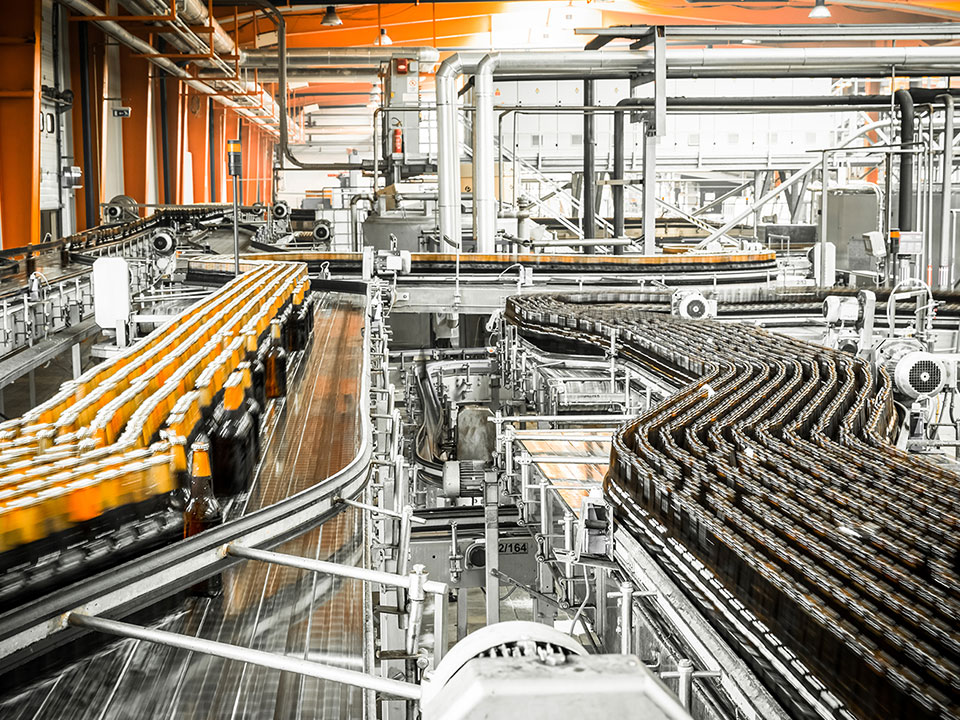 Beverage Industrial

Chemicals
Hygiene Solutions for the Food and Beverage Processing Industries. We enhance the safety of the products the world consumes by collaborating with our partners in the Food, Beverage and Dairy industries.
Through our Food and Beverage solutions, We help customers maximize the hygiene and efficiency of their production processes while minimizing their impact on the natural resources they consume. At their core, each solution is designed to address essential business goals and drive growth across key touch points: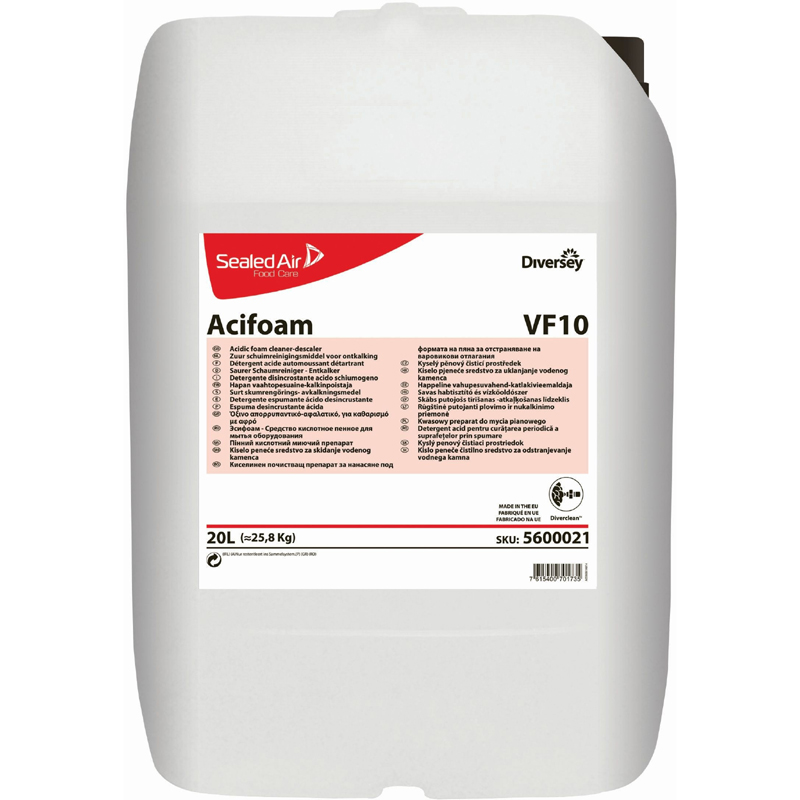 Acifoam
Acifoam is an acidic based foam cleaner designed for daily and periodic application in the food, beverage and dairy industries.
Acifoam is an acidic foam cleaner based on inorganic acid and a blend of high foaming wetting agents/emulsifiers. It is specially formulated for the removal of water hardness scale and other mineral deposits from food processing equipment and plant.
Acifoam is recommended for the periodic cleaning and descaling of high temperature processing equipment, such as cooking vessels, and also the exteriors of filler equipment, storage tanks, conveyors etc. It is also effective for daily application to break down protein deposits in the fishing industry.
Acifoam is suitable for use with a wide range of foam application equipment.
Effective scale remover
Foam application extends contact time with vertical surfaces
Suitable for use on aluminium
Free-rinsing