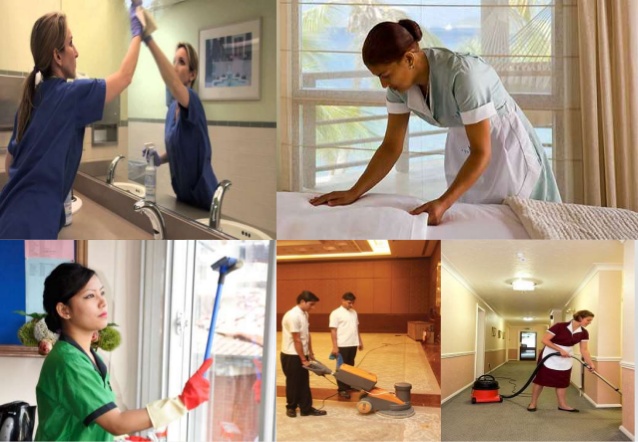 Housekeeping

Chemicals
Room cleanliness is by far one of the most important qualities of a hotel. If your rooms are not clean no one will want to stay there and many guests would ask for compensation for not being provided with a clean room. Also health state officials can potentially shut down your hotel if it does not hold up to acceptable cleanliness standards.
Help to eliminate the cause of accident like slip, trip and fall.
Help to improve the fire prevention program.
Cost effective as increase the productivity.
Help to make the proper use of space.
Permit effective natural illumination and ventilation.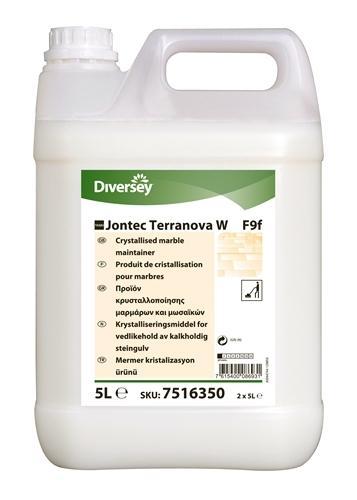 Jontec Terronova
Spray-crystallizer for the maintenance of calcareous stone floors. Used with a steel wool pad and a single disc machine the product provides a high gloss on marble and other calcareous stones without building a film on top. By crystallizing marble floors they get more wear resistant and the acid sensitivity is reduced. Can also be used to re-crystallize traffic areas of previously treated floors.
Fluorosilicic acid-based formulation
Produces a smooth, high gloss surface
Especially formulated for efficient spray crystallization
Hardens the surface trough crystallization
Intensifies the natural appearance of the stone
Facilitates daily cleaning and maintenance
Provides a slip resistant, glossy finish
Prolongs grinding intervals